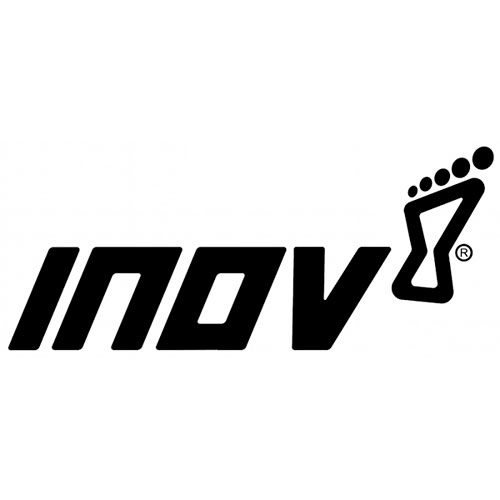 Over the past five years the importance of environmentally friendly products has become a lot higher on consumers' priority list. Most of the big brands have now introduced new processes or at least a plan of action to reduce their commercial footprint.
After researching 17 of the top brands I was shocked to discover that over 30 percent haven't taken any actions. In this article I would like to highlight the top two brands that are taking positive steps to operate a more responsible company.
Inov-8
The Inov-8 team has taken their responsibility to a whole new level that should and could be implemented by other far bigger organizations. If you go to the Inov-8 website you can read its full environment policy, but here is a breakdown.
It's clear the environment really does matter to Inov-8. The company assessed its footprint by monitoring staff traveling, freight goods, shoe materials, packaging design and finally, its warehouse and offices. After this process was complete the team was able to design a plan of action to reduce the company's energy consumption.
Practical steps included renewable energy, reduced impact freight, low use of cars, green packaging, better after-sales and reduced material waste and recycling.
If you also examine the range of Inov-8 shoes you will notice the CrossFit shoes are minimalistic. This design or style of shoe is excellent for the environment because the materials can be easily recycled.
Adidas
One of the big brands that did impress me was Adidas. The German powerhouse makes millions in profit every year so I was pleased to discover that saving the environment was on its to-do list.
Adidas actually went way further than just making a list; it created a whole department for making the company more environmentally friendly! I am sure there are a number of financial benefits to this amount of dedication, but if that's a motivation starter, I am all for it.
The work this team of employees conducts is impressive. They audit all of the factories around the world on an annual basis, replacing anything that is out of date and "could do better."
It is understood that entire factory floors have been dismantled and reequipped from scratch to enable savings over a longer time period.
Adidas has recently set out a five-year plan to reduce their environmental impact and even had talks with specialists (Greenpeace) to make the entire process evolve quicker. It's a big step forward as part of the negotiations involved eliminating chemical processes entirely.